Move Toward The Smile of Your Dreams
Our focus at Inertia Dental is to help you achieve the smile you've always deserved. No matter the current state of your mouth, we will help you meet your dental health goals at your comfort level while motivating you toward a life of health and happiness. Your smile, confidence, and comfort are our top priorities. Our goal is to help you move toward the smile of your dreams.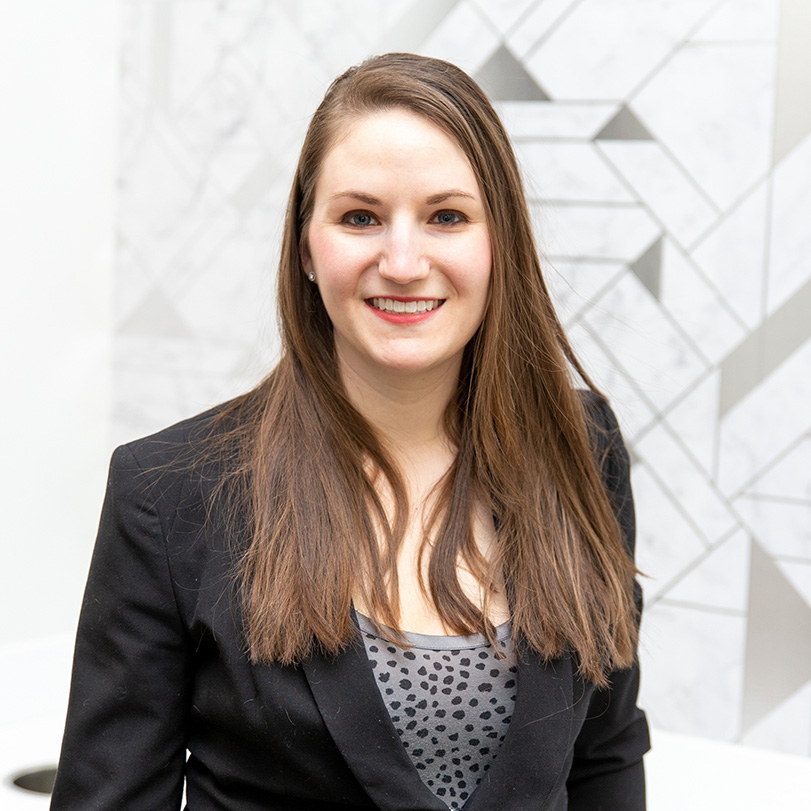 Dr. Judy Marcovici
Continue Moving Toward Optimum Oral Health
At Inertia Dental, your dental concerns are our priorities. We're all about making sure you achieve all your dental health goals, which is why we will work with you to ensure your experience is enjoyable and as comfortable as possible. No matter the current state of your teeth, our caring and professional team will walk with you every step of the way as you begin your journey toward an amazing smile and improved dental health. Let's take your dental health to the next level together!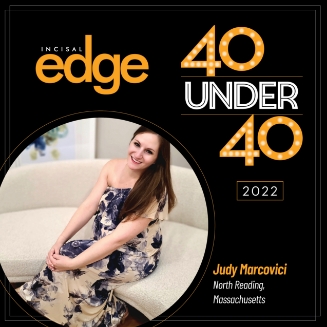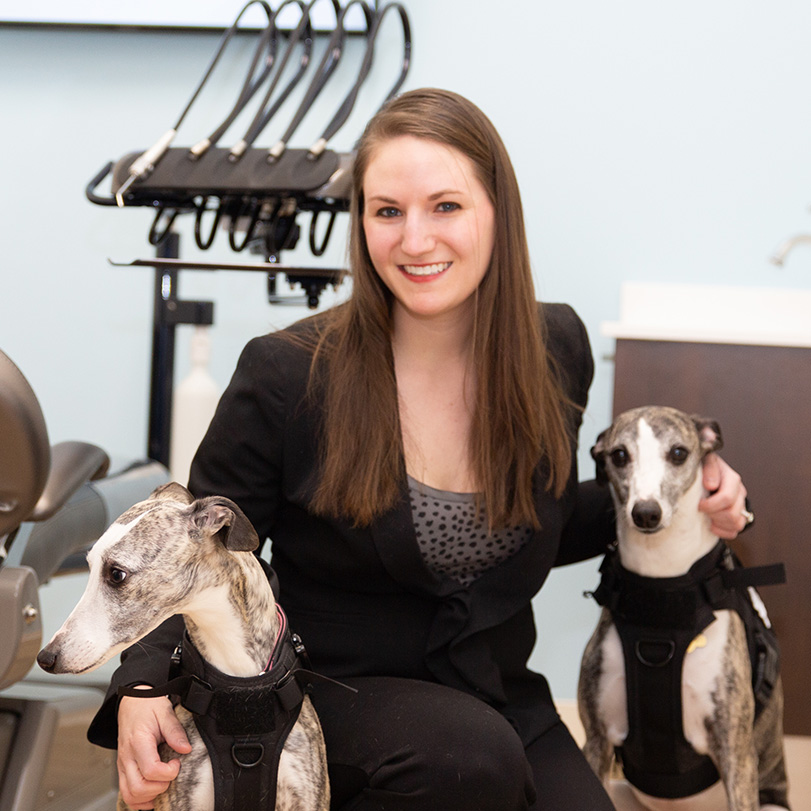 Support Rescue Dogs In Need!
We will donate a leash, collar, and a Kong toy to a dog that gets adopted through BnR's Rock n Rescue, with every single new patient exam we complete.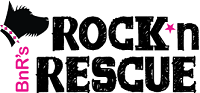 Comprehensive and Personalized Dental Care To Transform Your Oral Health Journey
We offer comprehensive dental care that is personalized to help you move toward the smile of your dreams. Our services focus on ensuring that your experience with us is both comfortable and enjoyable. We prioritize your dental needs and make it our mission to help you achieve optimal dental health. Our team of compassionate and experienced professionals is committed to guiding you through every step of your journey toward a beautiful smile and improved oral health.
Amenities
Your comfort matters to us.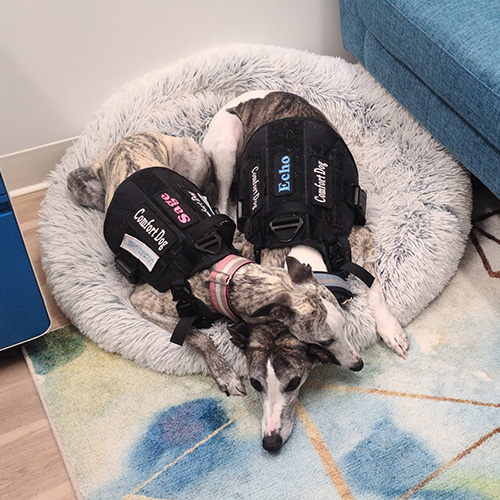 Comfort Dogs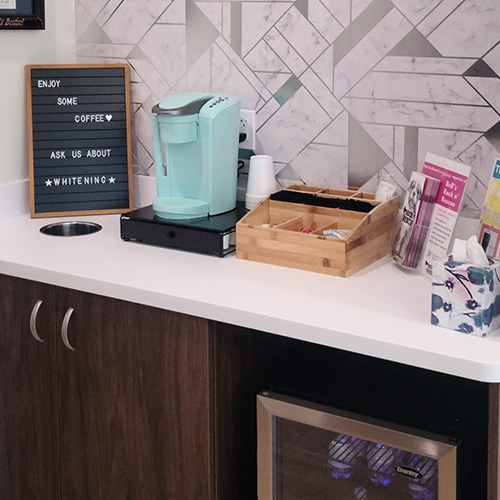 Beverage Bar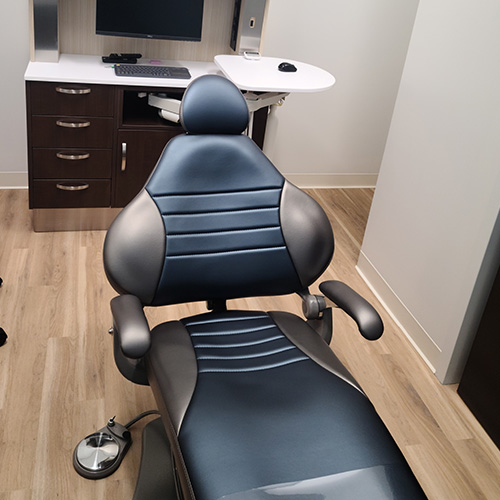 Massage Chairs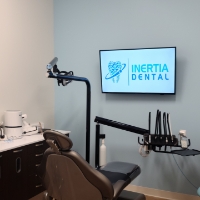 In-Room TV's
What Our Patients Say About Us
Five Star reviews from patients like you
Dr. Judy was excellent. She was kind, knowledgeable, and understanding. Great personality. I would highly recommend her to my family and friends. Her staff is very nice and friendly as well.
Dr. Judy and her hygienist were wonderful! They were warm and friendly and explained everything in detail. For someone who fears dental exams they made it quick and painless.
Dr. Marcovici made my dental visit a positive experience when I'm usually anxious to visit the dentist! She was professional and saw me on time, worked quickly but answered all of my questions and made me feel valued, and was gentle and careful with my gum sensitivity.
Judy was great and had wonderful bed side manners! She was very patient and careful and talked you through everything. I'd definitely recommend her!
This doctor was very attentive and courteous. She was careful and did not hurt me at all! I would recommend her 100%.
Dr. Judy Marcovici was lovely, professional with great patient manner. she was gentle, and would explain the steps as she was taking care of me. I felt at ease with her, and liked her right away.
She's so nice and pleasant! She was really comforting with my dental anxiety as well.
Comprehensive and Comfortable Care
Advanced Technology
Achieving a healthy, beautiful smile should not be a dreadful experience. That is why at Inertia Dental we're always investing in modern dental tools to make your visit as comfortable as possible. From less invasive tools that promote faster healing to tools that help detect dental issues before they worsen, we are committed to making your oral journey a comfortable experience. Now you have no reason not to start your healthy oral journey, schedule an appointment with us today!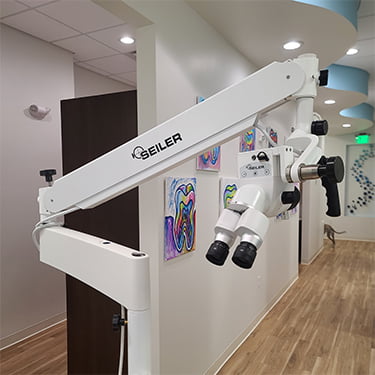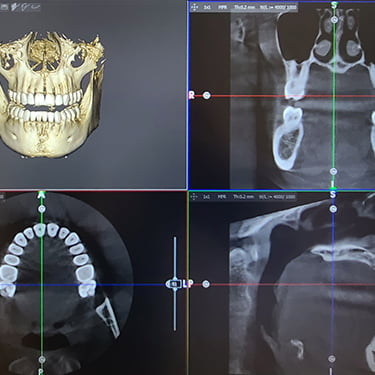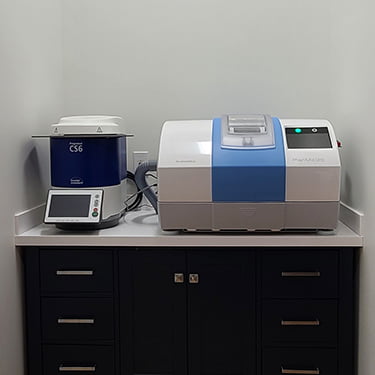 3D Imaging
Digital X-rays
Same-day Crowns
Intraoral Camera
Oral Cancer Screening
CBCT Scanning
Digital Scanning (Trios)
Endo Microscope
If you are ready to Move Toward the Smile Of Your Dreams, follow our three simple steps:
Step 1
Schedule Your Appointment
Step 2
Meet with Our Professional Team for a Comprehensive Diagnosis and Personalized Plan for Your Health and Goals
Step 3
Get the Smile of Your Dreams
SCHEDULE APPOINTMENT Learn More About Our Advanced Technology
Find Us On
TikTok!
Your inside look at the everything we do for our patients!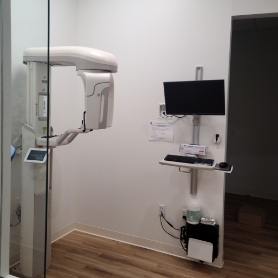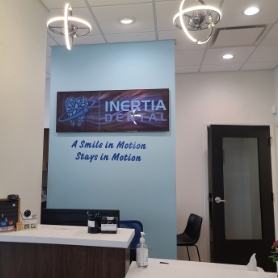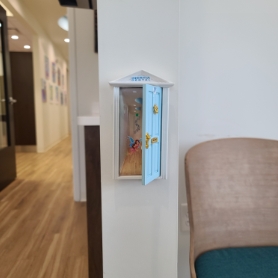 Affordable Dental Care for Everyone
Financing Options
Everyone deserves access to quality dental care, which is why we offer a wide range of flexible financing options to help you get the dental treatment you want.