If you are looking for a dental office that treats you like a number, gives you a filling and sends you on your way— we're not your people.
If you are looking for a judgment-free space to get collaborative treatment plans and high-quality dental care in a comfortable environment— you're our people. We love to work with those who've had negative past experiences who may be nervous to come to the dentist, because we know we can change how you feel for the better. Changing your smile for the better can truly change your life, we are ready to partner with you on your journey.
North Reading Town Day
We had so much fun at #northreadingma Town Day!! Thank you to everyone from the community who said hello to our AMAZING team and rockstar Sage!!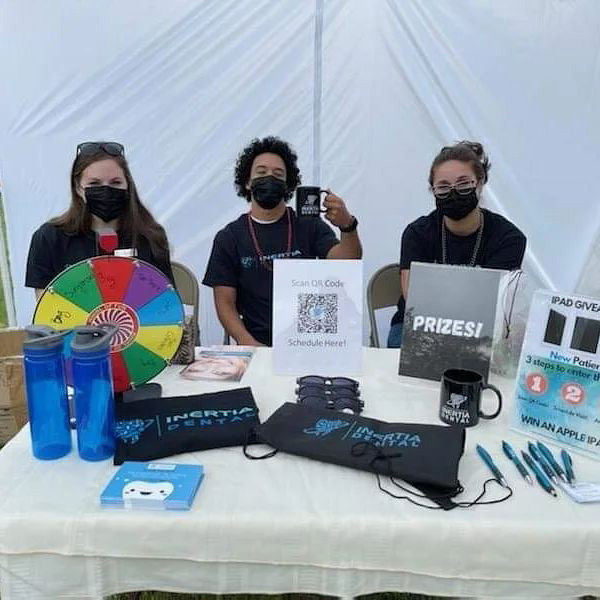 Patient Appreciation & Belated Grand Opening Celebration
Food, Face Painting, Games, Prizes, and an exclusive $200 off In-Office WhiteningVoucher for all patients who attend!
July 18th, 2021, Sunday • 1 PM-3PM | 291 Main Street, North Reading (Inertia Dental Parking lot – Outdoor event)
Pride Ride 2021
Inertia Dental spreading the love! So happy that our team could be a part of Pride Ride:2021 and to be able to support the LGBTQIA+ in our community! Smile with PRIDE! #pride #lovewins #community #lqbtq #boston #northshore #northreading #dentist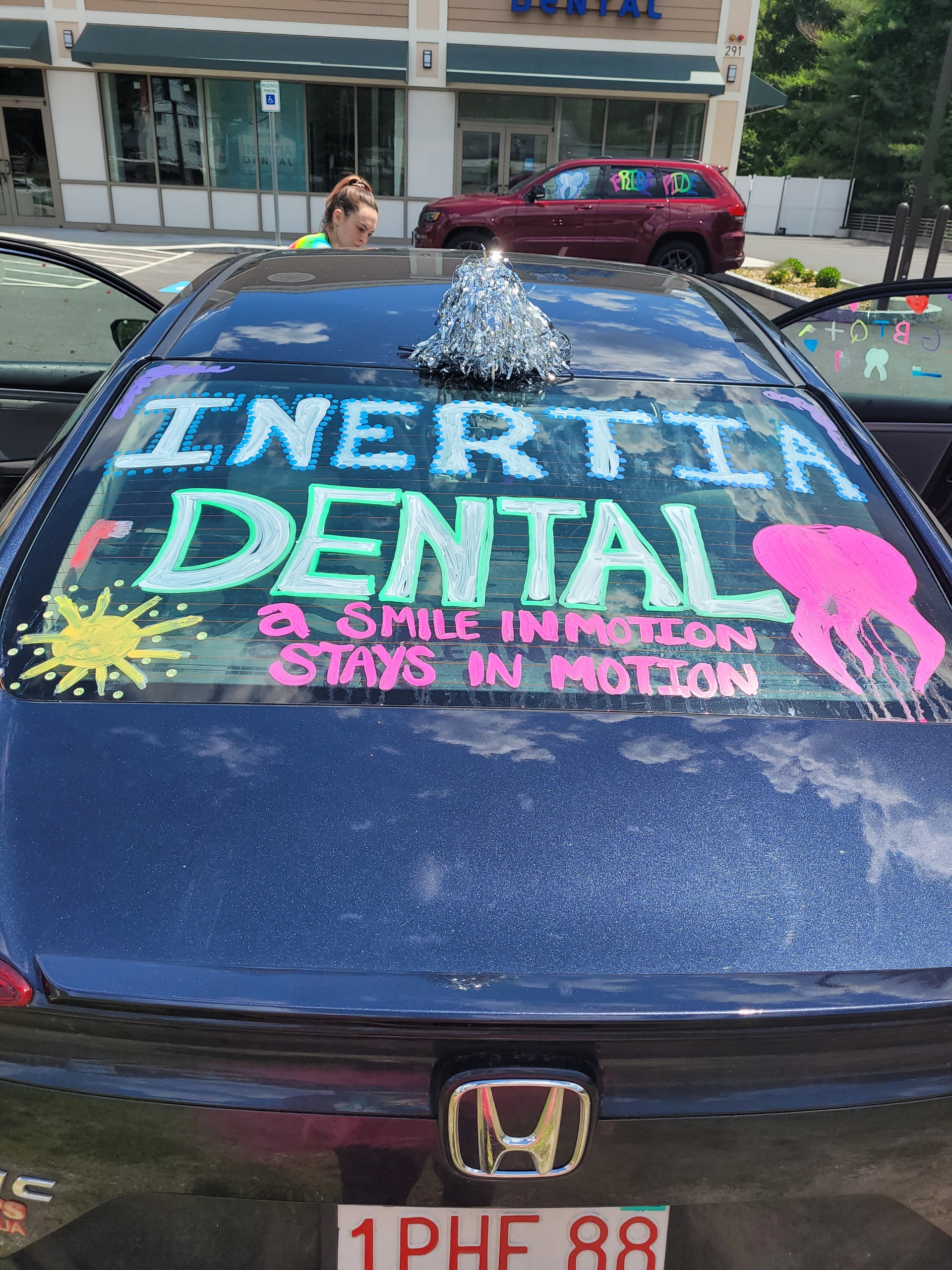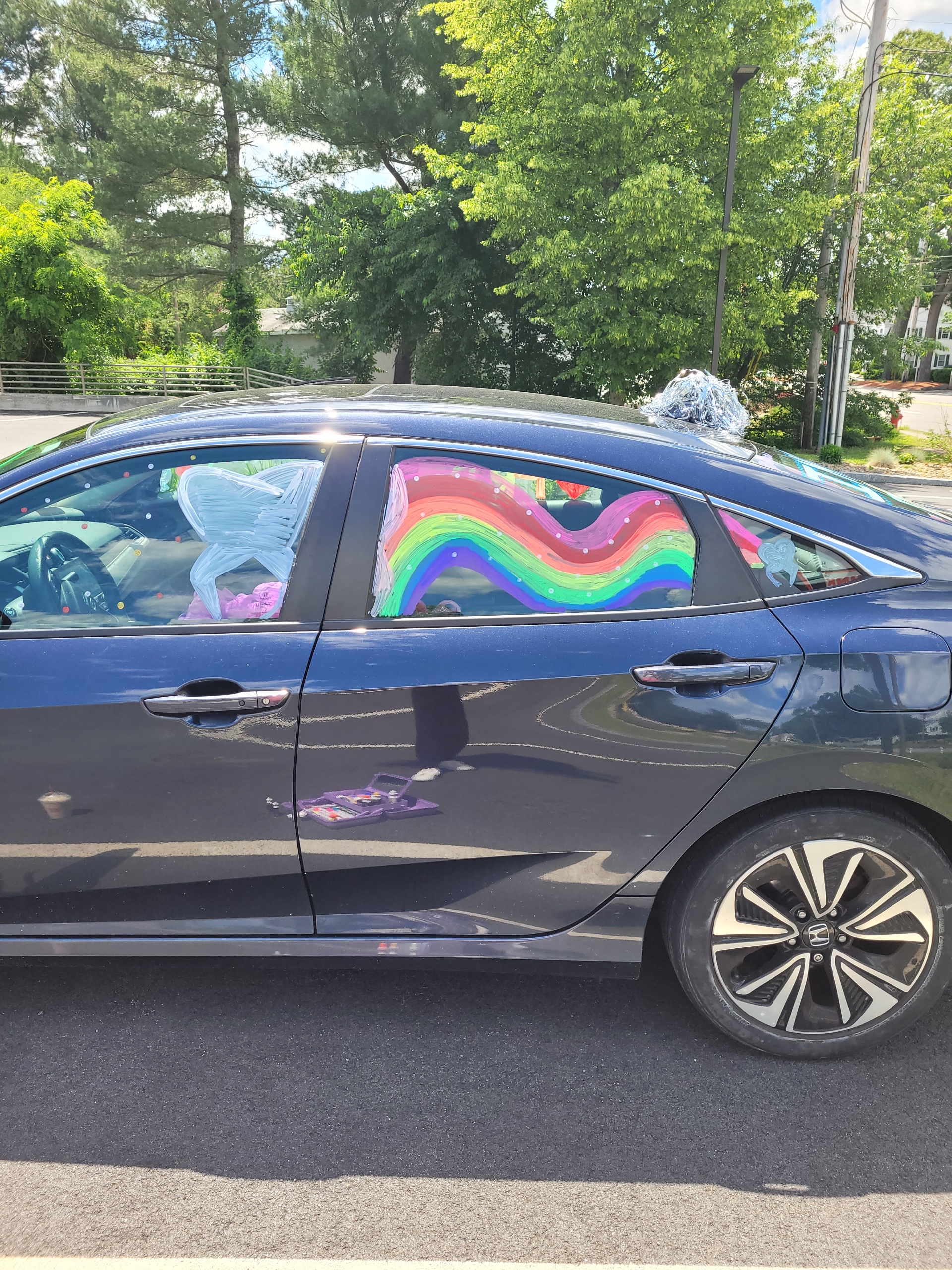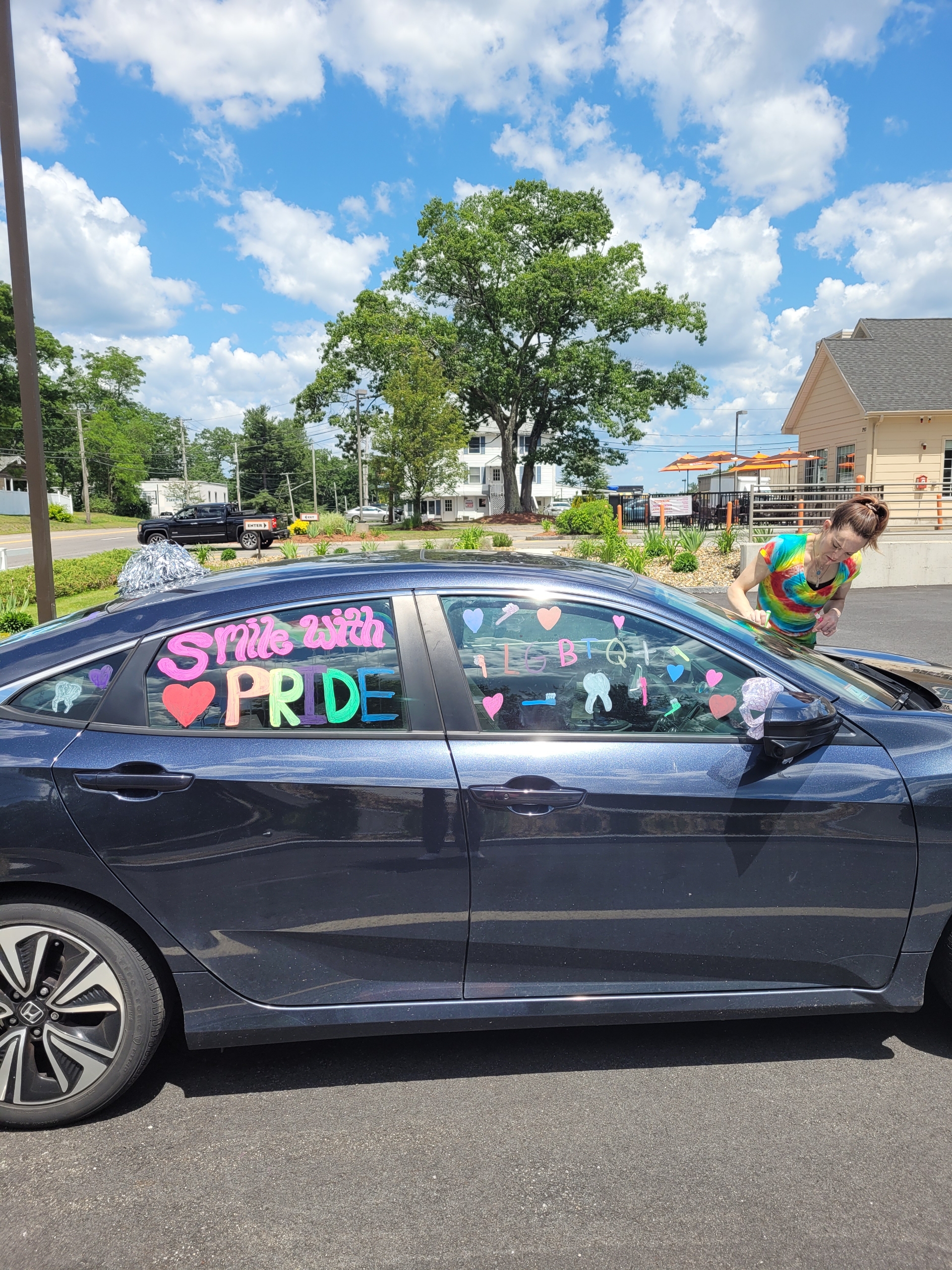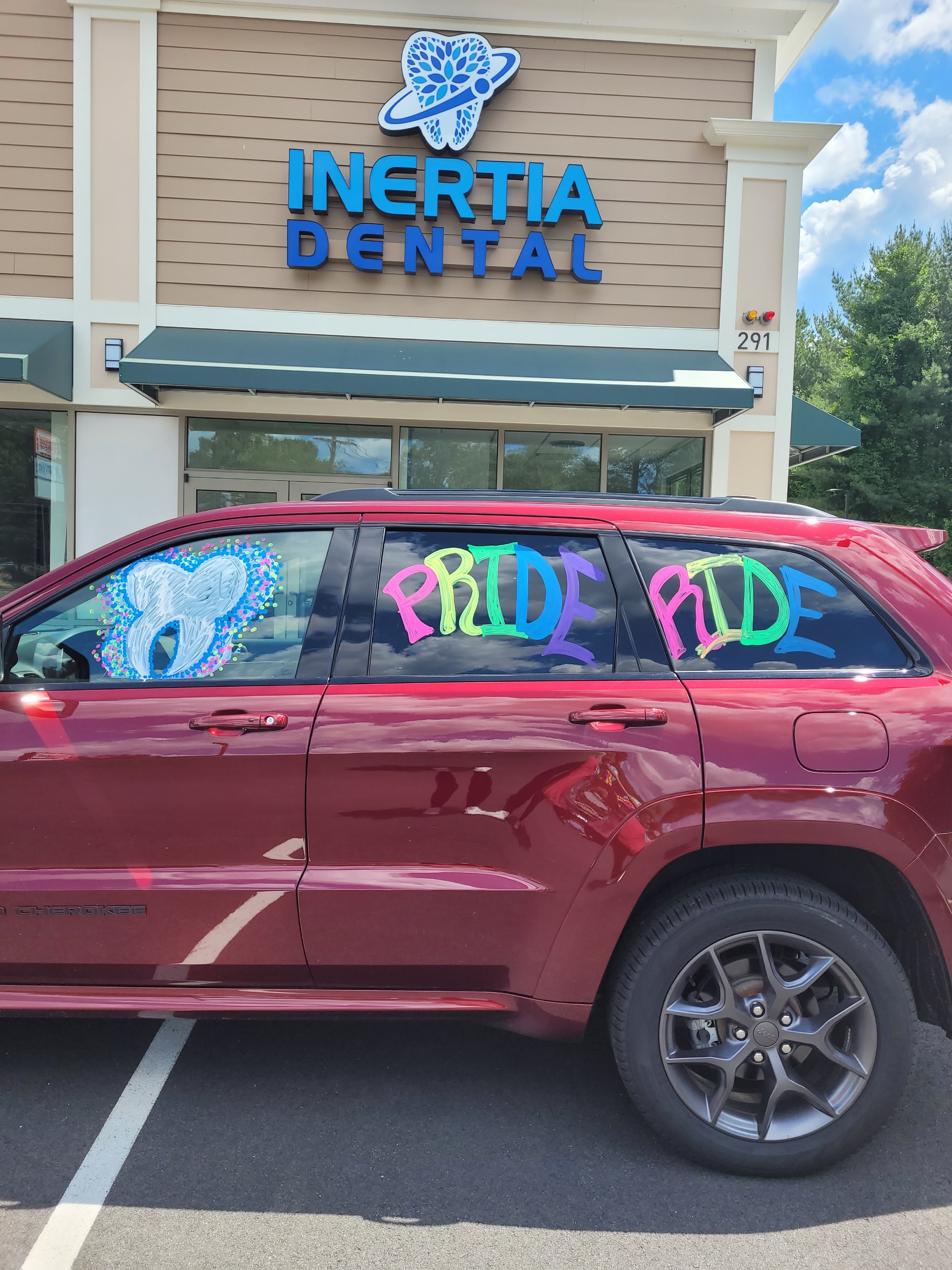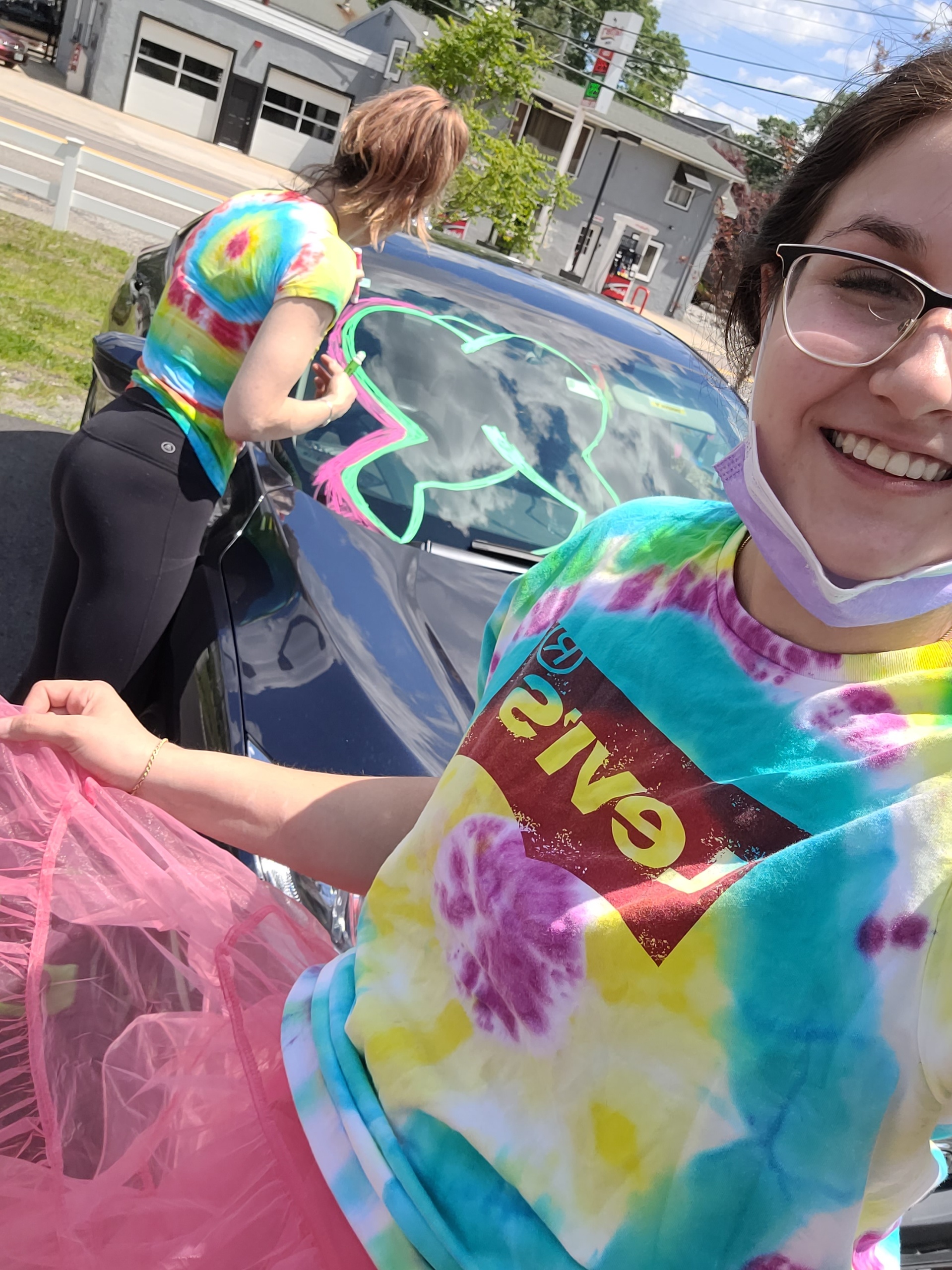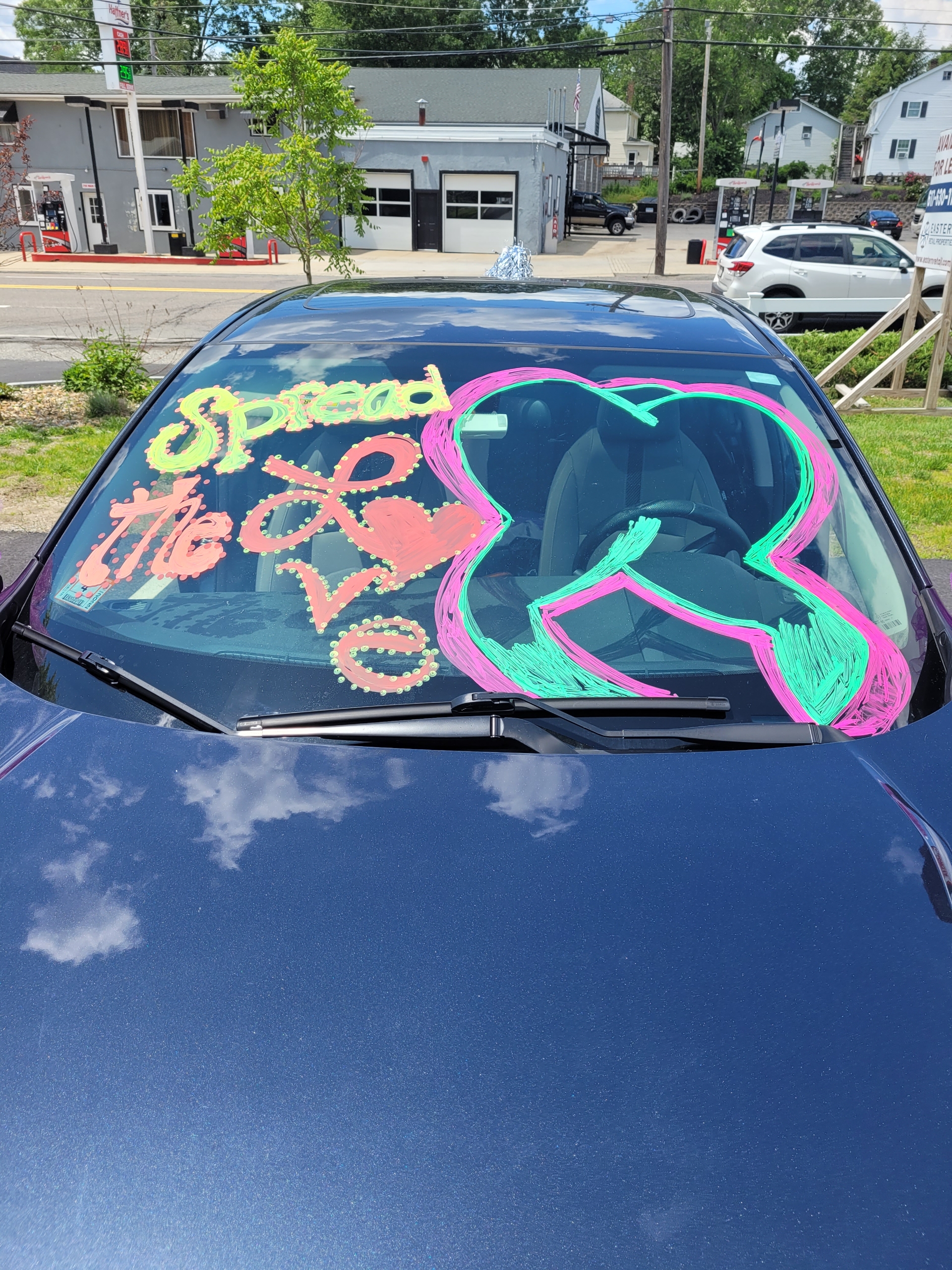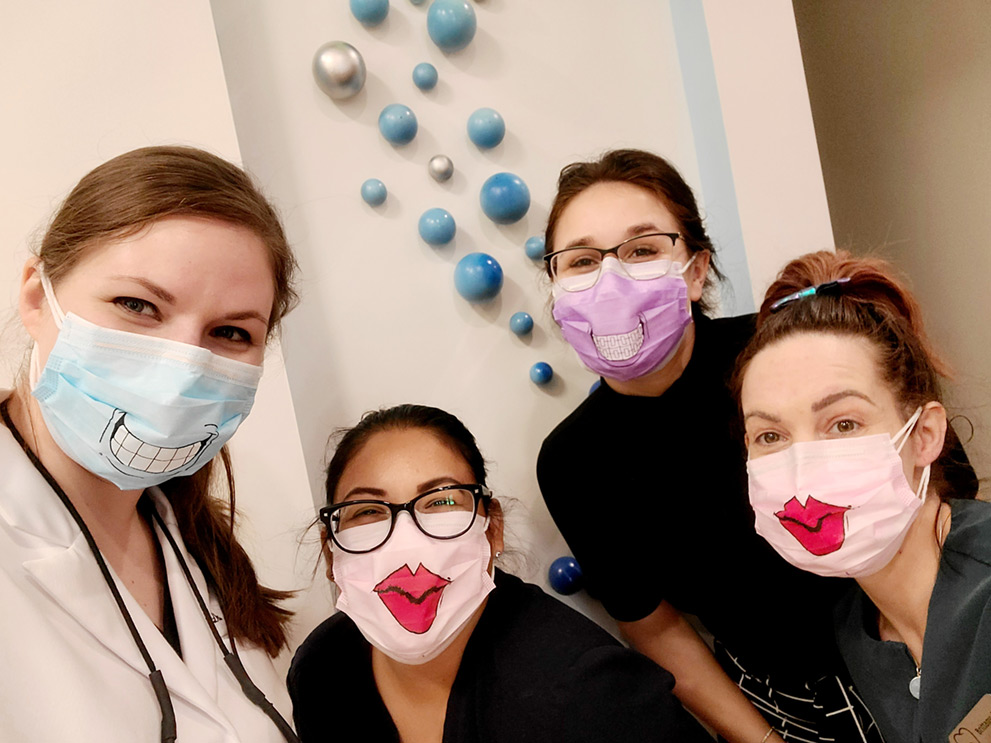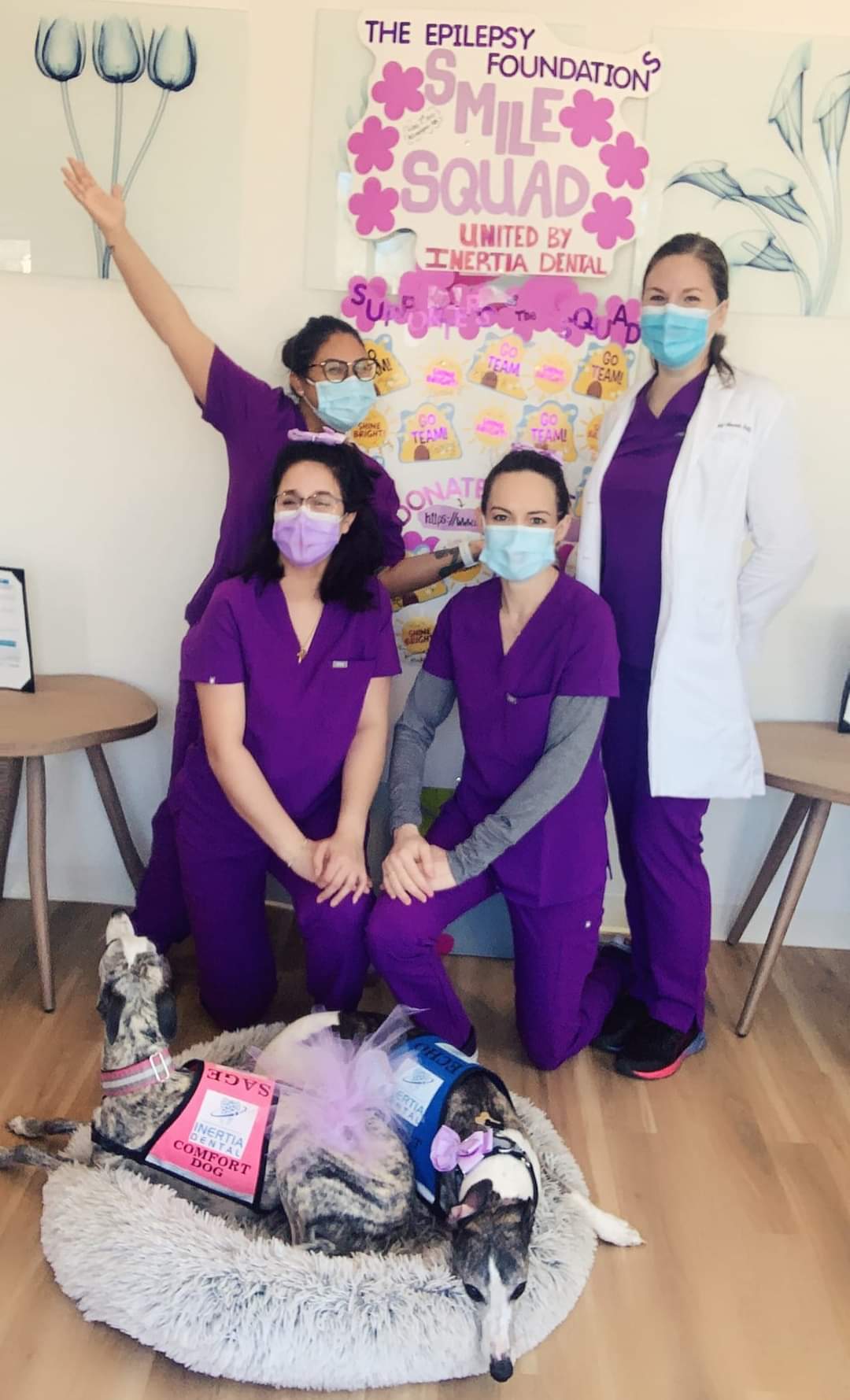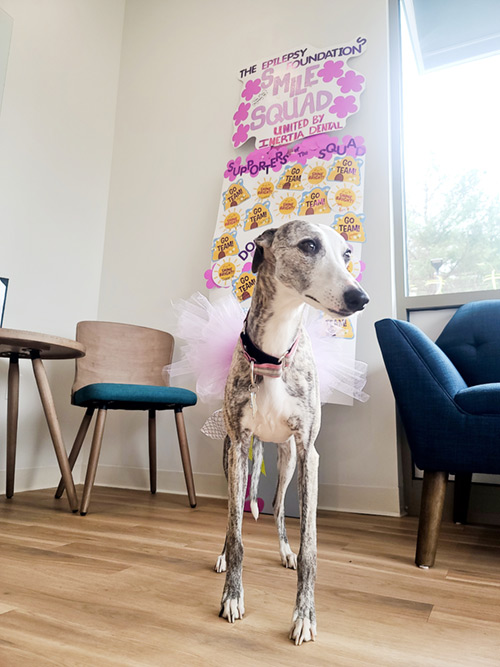 MA Walks to Make Epilepsy History Fundraiser
Our Smile Squad is helping raise awareness with the Epilepsy Foundation New England to improve the lives of those, as well as, their families who have been impacted by epilepsy. If you'd like to learn more and donate, please visit our fundraising page!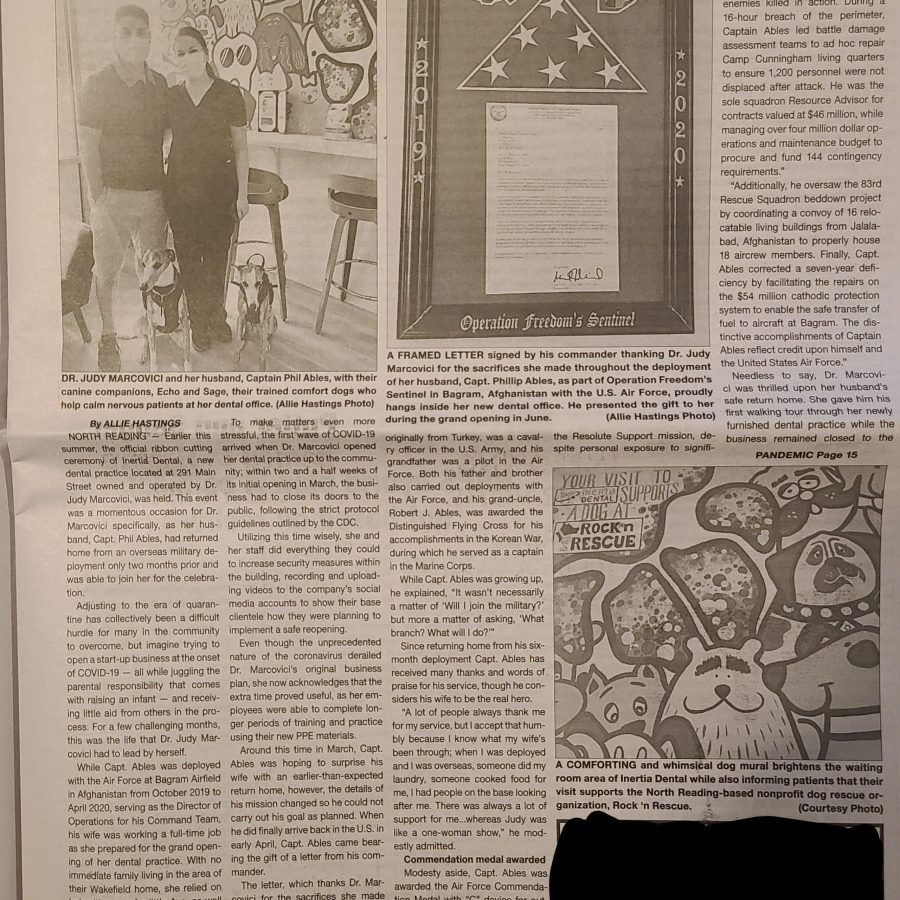 Featured in North Reading Transcript
Judy and her husband, Phil, were recently featured in the North Reading Transcript Local Newspaper. Be sure to pick up a copy and check it out!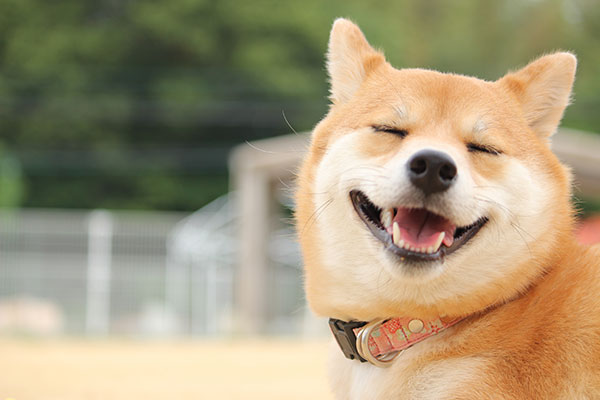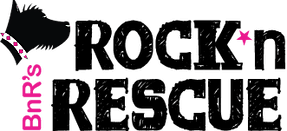 For every new patient exam that we complete we donate a leash, collar, and Kong toy to a dog that gets adopted through BnR's Rock n Rescue!
Learn more about BnR's Rock n' Rescue and how you can further support this local nonprofit!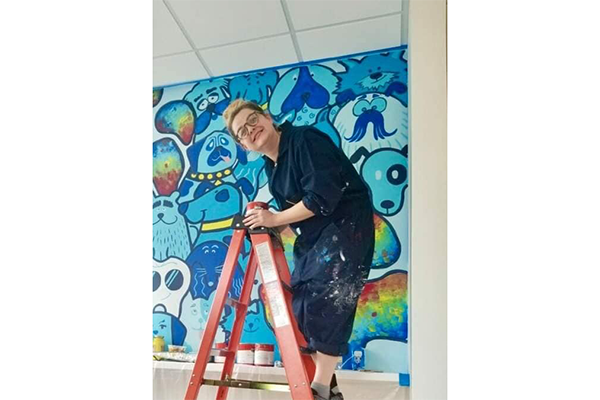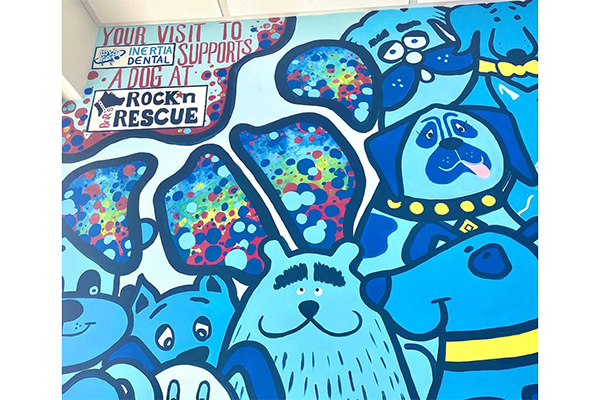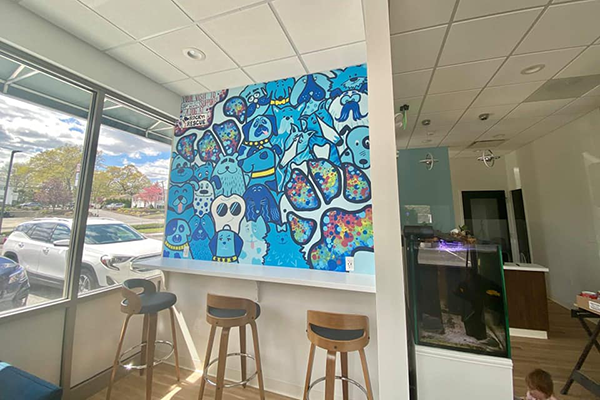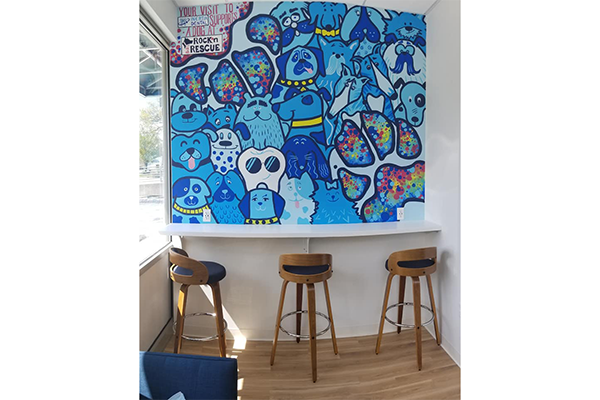 We couldn't be happier with our new mural ?? representing this by Julia Register!
If you look carefully, you can even see that she snuck our patient comfort dogs, Sage and Echo, into the mural!
Julia is beyond talented and If you are interested in a mural of your own you can learn more about her and contact her directly at juliaregister.com ??