Celebrating Our 1 Year Anniversary
"Thank You" Specials for Patients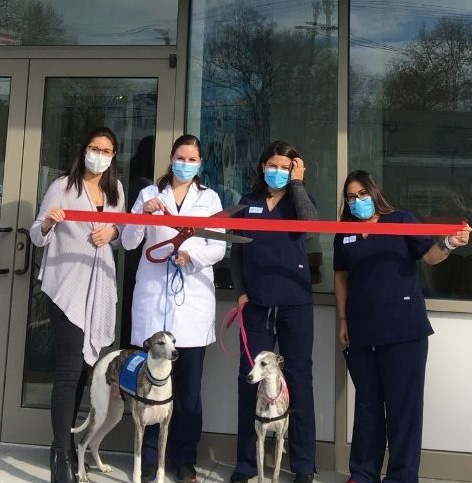 THANK YOU!
We want to take a moment to thank all our patients for helping us move forward through the many challenges we faced this year as a practice and community.
As many of you know, Inertia Dental not only opened weeks before the pandemic shutdowns, but Dr. Judy opened this practice from scratch while raising her daughter alone during her husband's deployment to Afghanistan. Yet with all these challenges and thanks to all of you, we have been blessed enough to serve this wonderful community and are still moving forward with the momentum our office name implies.
Thank you from the Inertia Dental team!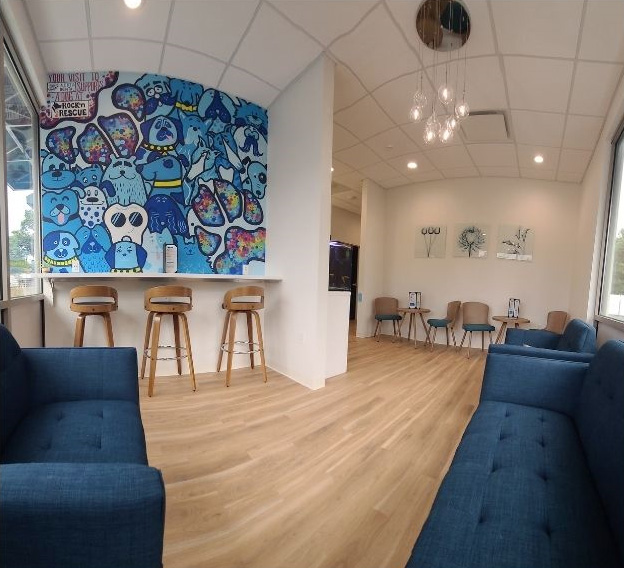 MARCH SPECIALS FOR YOU
To celebrate, we will be donating double our regular amount per new patient exam done in march 2021 to our local partner, BnR's Rock n Rescue, for an adoptable dog in need! Please tell your family and friends looking for a dentist to schedule in march to help support this great cause!
In the month of March 2021, we will be offering $200.00 OFF of our in-house whitening, which always includes custom take-home trays for touchups as well as whitening in the office! This is with the amazing KoR Technology and this discount applies to any patient that has completed a new patient exam in our office!
Remember, a smile in motion stays in motion! Stay healthy and thank you from all of us at Inertia Dental!